Service Areas
We provide high speed internet where other companies cannot! We understand how important it is to provide internet to you and your family. At SmarterBroadband we service a large portion of Northern California with an emphasis on rural areas. Here are just some of the towns and cities.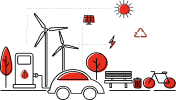 Auburn
Lake of the Pines
North Auburn
Auburn Airport Areas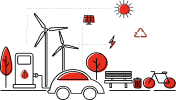 Grass Valley
South County
Alta Sierra
Highland Park
Penn Valley
Rough and Ready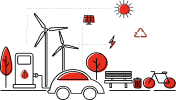 Colfax
Cedar Ridge
Peardale
Weimar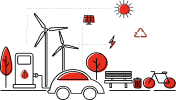 Nevada City
Newtown
Bitney Springs
North San Juan
Scotts Flat
Banner Mountain Area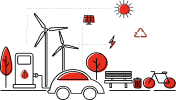 ...Many More
Rough and Ready
Penn Valley
Smartsville
Alta
Dutch Flat
Gold Run
Don't see your city or town? Don't worry - these are just a few! We got you covered.
Our Coverage Map Grows Each Day!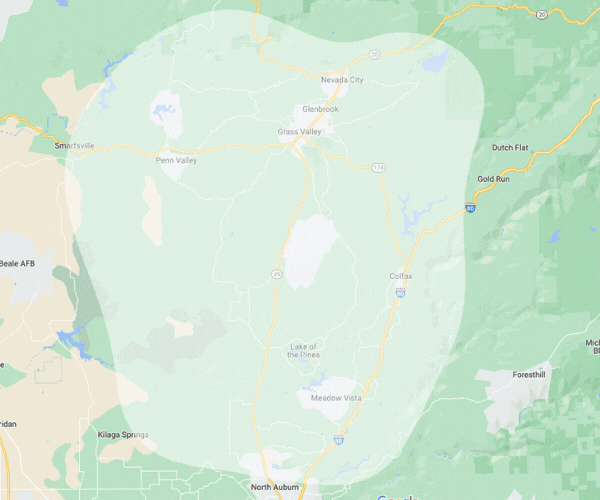 * This is not an accurate map of our available coverage, but merely a rough approximation of the areas we can support. For exact serviceability please contact us with your address.