About SmarterBroadband
SmarterBroadband provides reliable, high-speed broadband Internet access to residents and businesses in rural Nevada and Placer Counties. Our locally owned and operated company leverages advanced fixed wireless technology to deliver carrier-class service that supports data and IP telephony. With fast and cost-effective installation that take only hours, we are committed to making always-on, high-speed connections available to telecommuters, small and home-based businesses, non-profit groups, and families seeking to enhance their connected home experience. Our mission is to empower our customers with the connectivity they need to thrive in today's digital age.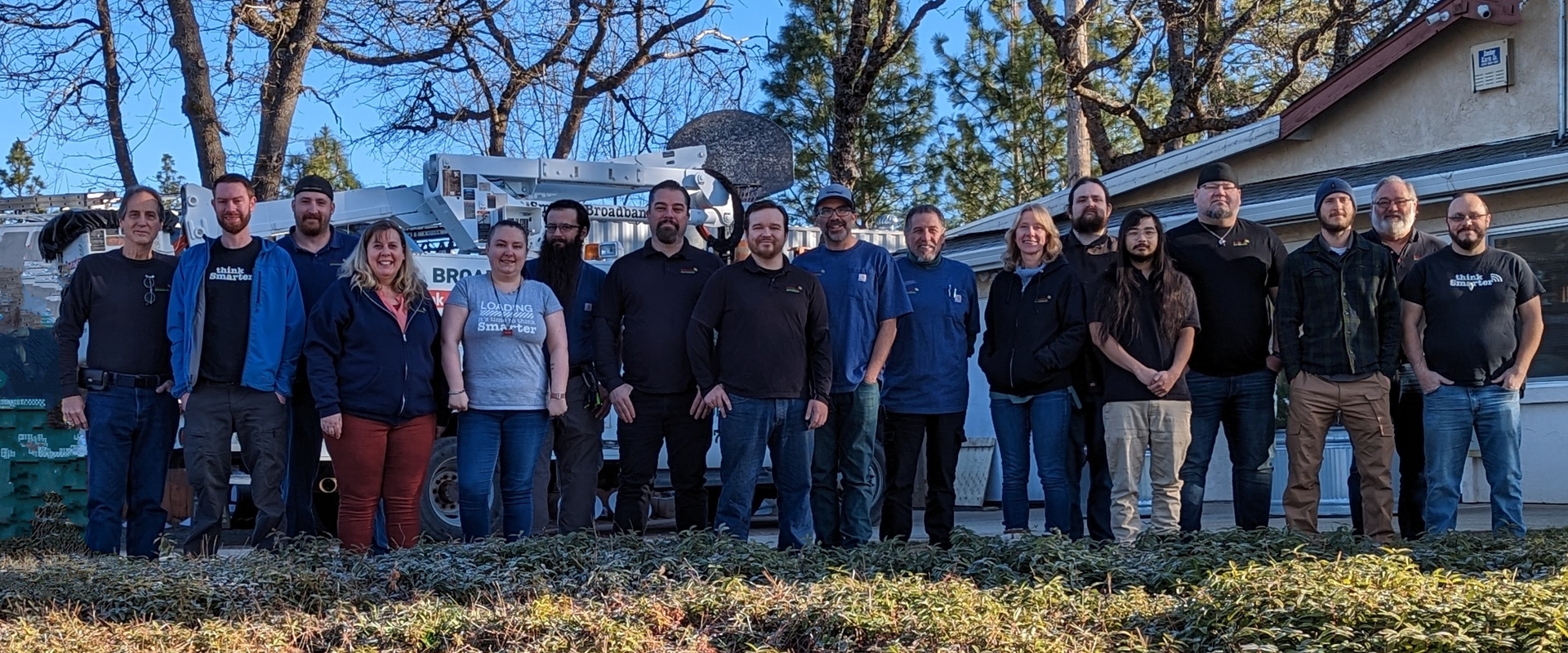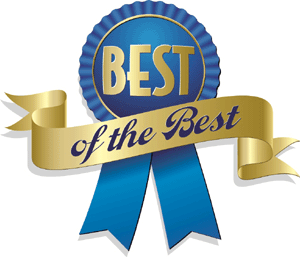 SmarterBroadband is the Best of the Best!
Voted by our customer for 8 years, Best of the Best Internet Service Provider in Nevada County.
We have also been voted Best of the Best in Colfax area as Most Valued Business and Readers Choice for 2021 and 2022.